Our Values
Community Recycling is the business you can trust when looking for the best places to recycle scrap metal near me. We do not swindle, deceive, or cheat our customers. We do, however, negotiate, accommodate, and arbitrate. That is because Community Recycling is built on principles of honesty and integrity. We've been family-run for three generations, and our principles are rooted in these familial ideals.
Our grandfather decided to start this business in Plano in 1991 to become the go-to center for businesses and consumers to recycle scrap metal. He knew he could make a difference in the community by offering metal recycling services, and began this journey of sustainability nearly three decades ago. Now, we are one of the most sought-after places to sell scrap metal near me because of our fair pricing, honest values, and industry knowledge.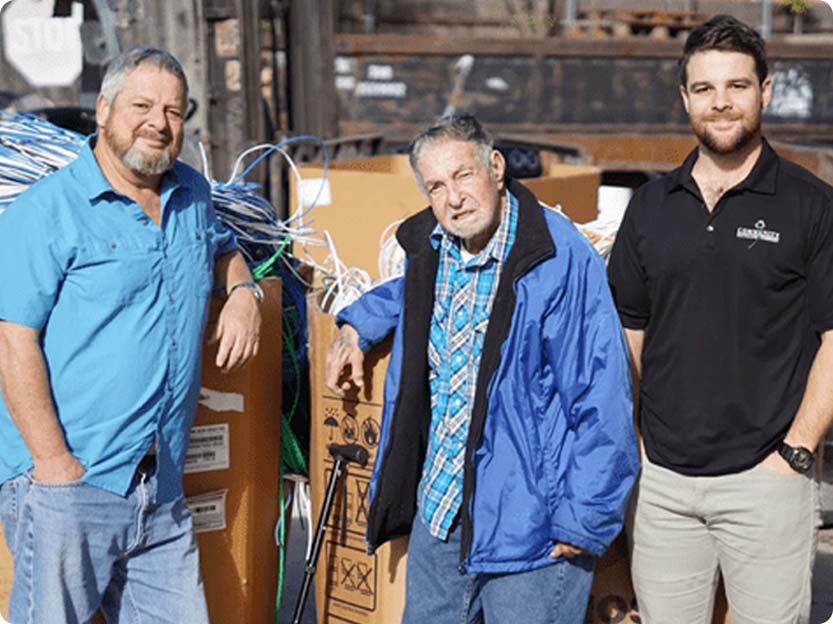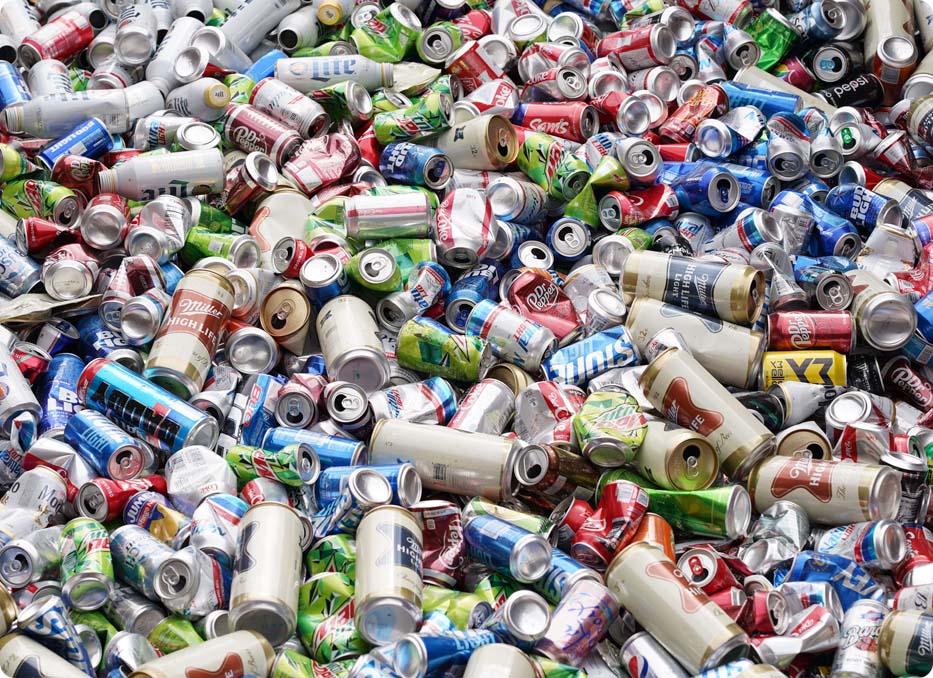 MISSION & VISION
Mission
To uphold our principles of honesty and integrity with every purchase we make in providing Plano with the best quality scrap metal recycling services.
VISION
To continue to serve the city of Plano for the next three decades and beyond as one of the best places to sell scrap metal near me. In fulfilling these, we provide the following services: Scrap Metal Recycling for Non-Ferrous Metals, Industrial/Commercial Recycling, Consumer Recycling, and *Container Services.
Why Recycle Scrap Metal?
We chose to become one of the best places to sell scrap metal near me because of the statistics on metal waste around the country. It's our goal to make the city of Plano a hub for sustainability by providing our services as your local scrap metal recycling center. Here are just some statistics on why you should work with us (via the balance):
ONLY 34% OF IT WAS RECYCLED
Recycling just one aluminum can saves sufficient energy to run a television set…
Using recycled copper in copper processing saves…
We are the experts in scrap metal recycling, and we want to help you become sustainable in any way we can. Contact us today or visit our center – one of the most reliable places to sell scrap metal near me.
YOUR PLANO WHOLESALE SCRAP METAL COMPANY